We temporarily abandon the story of our trip to share with you our impressions on our road trip in Australia. Rather than a full article (which will come in due time), we propose you to discover our feelings with an infographic. Let's go! 
We only present our road trip from Adelaide to Sydney in this infographic. We could have added our 12 days in van on the West coast from Perth to Exmouth, but we are a little procrastinators… Too difficult to make the additions of kilos of rice and number of kangaroos crossed on the road! 😉
To give you some elements of context, we're leaving Adelaide on Monday, 21 August, with our camper van rental, our little Marguerite, aka Maggie.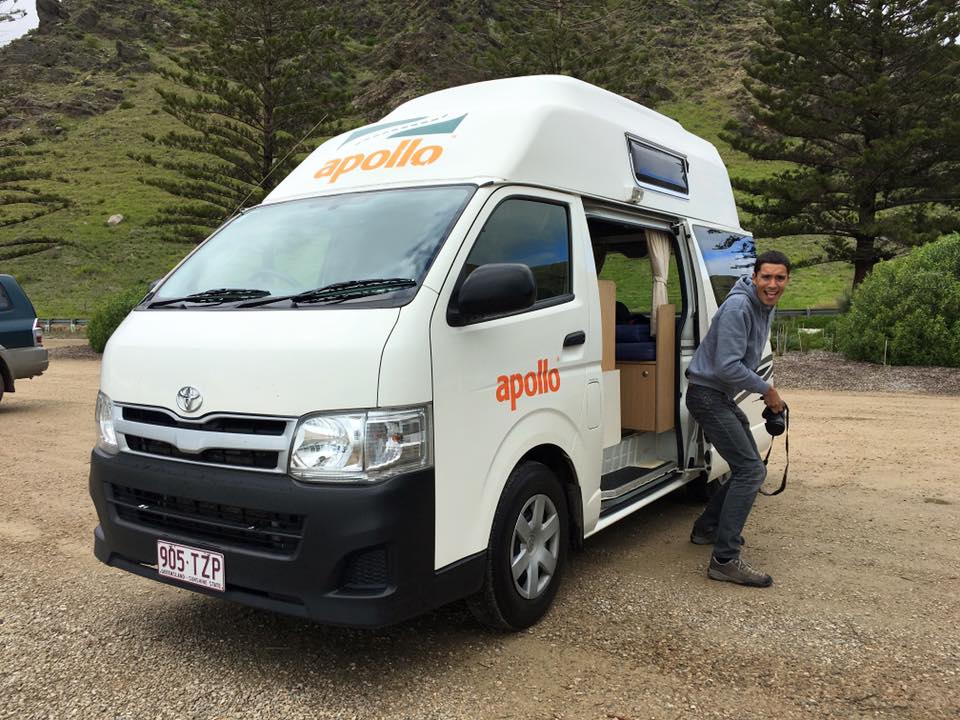 After a stop in Phillip Island next to Melbourne, we come back by the Ocean Road (the mythic South Coast road), then the Grampians, before driving to the Outback, the Australian desert, to reach the national park of Uluru – Kuta Tjuta (the big Ayers Rock).
Even if we get the Sun and we are well in the desert in the middle of the dingoes, kangaroos and emus, we drive towards the East Coast, just below Cairns.
From there, we go along the coast stopping on beautiful white sandy beaches and excellent surfing spots! We also go through beautiful national parks, looking for the Platypus and impressive waterfalls. Before going to Sydney, we spend a few days in the Blue Mountains national park, then in the natural reserve of Jervis Bay.
This brings us to Monday, September 25, date of heartbreaking farewell with our little Maggie, at the doors of Sydney…
Here is a (very) short summary. Let's take the rest of the trip to Singapore soon. See you soon!
As in previous articles, you can click on the graphic to open it bigger. And because we are still so nice, you can even click on this link to view it directly.