Find on this page all our articles related to our trip in Vietnam. After a first trip in the North in 2016, this year, we travel from the South, starting in Phu Quoc island to Hanoï, our final stop.
The discovery of the Phu Quoc Island, in western Vietnam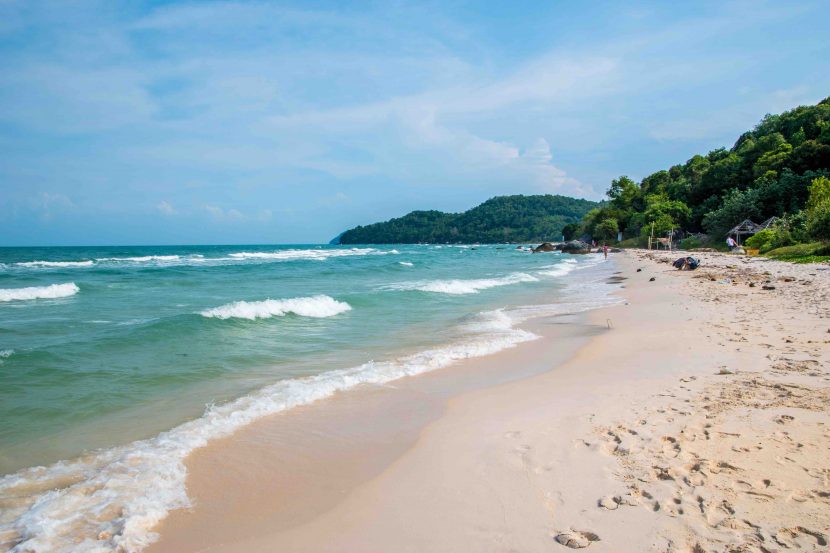 After two months of discovery in East Asia, we were happy to leave winter and cold to find heat and sun in South East Asia. And what better way to start our trip in Vietnam than to make a small break of one week on Phu Quoc island, in the West of the country, very close to Cambodia? We take you in our backpacks at the discovery of this island.  (more…)
Our crush for the South Vietnam: part 1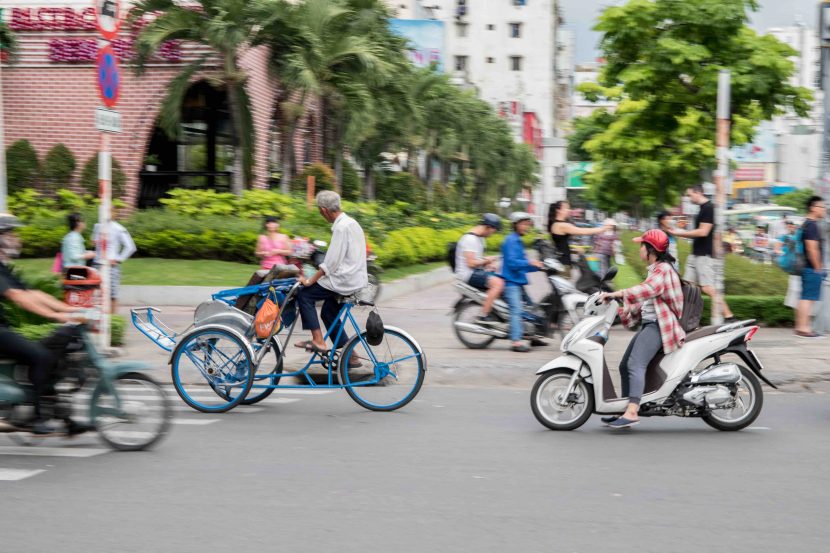 After our well deserved resting week on Phu Quoc Island, it is now time to ride through the country, from the South to the North. So let's introduce you our trip in the South, from Ho Chi Minh City, up to Da Lat, our biggest crush. Boarding for the flight blog-packers!  (more…)
Our crush for the South Vietnam: part 2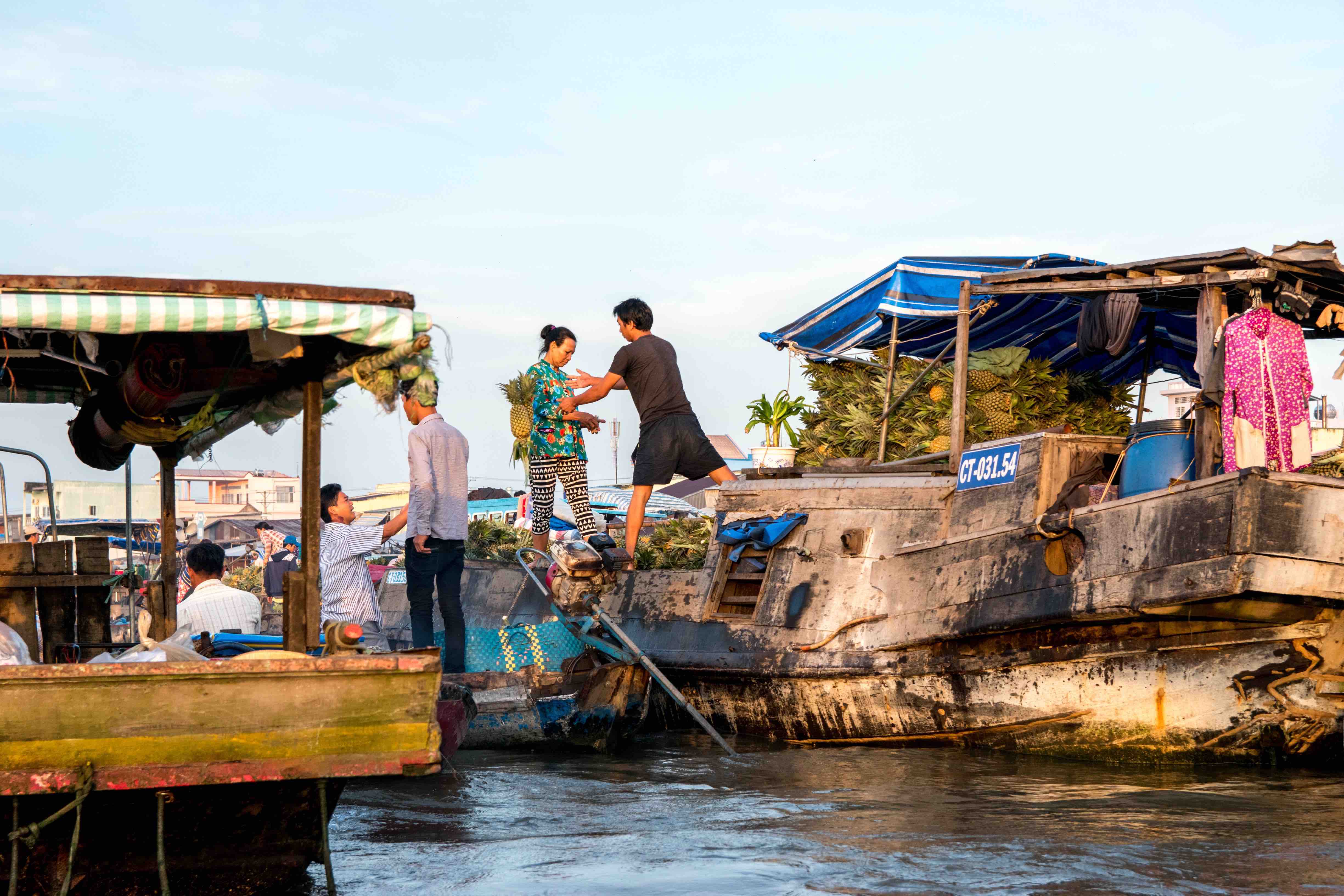 We left you at the end of our stay in Ho Chi Minh City, at the entrance to the Mekong delta. South Vietnam is full of wonders in any kind. Let's continue our adventure over the water, to the seaside.
Our crush for the South Vietnam: part 3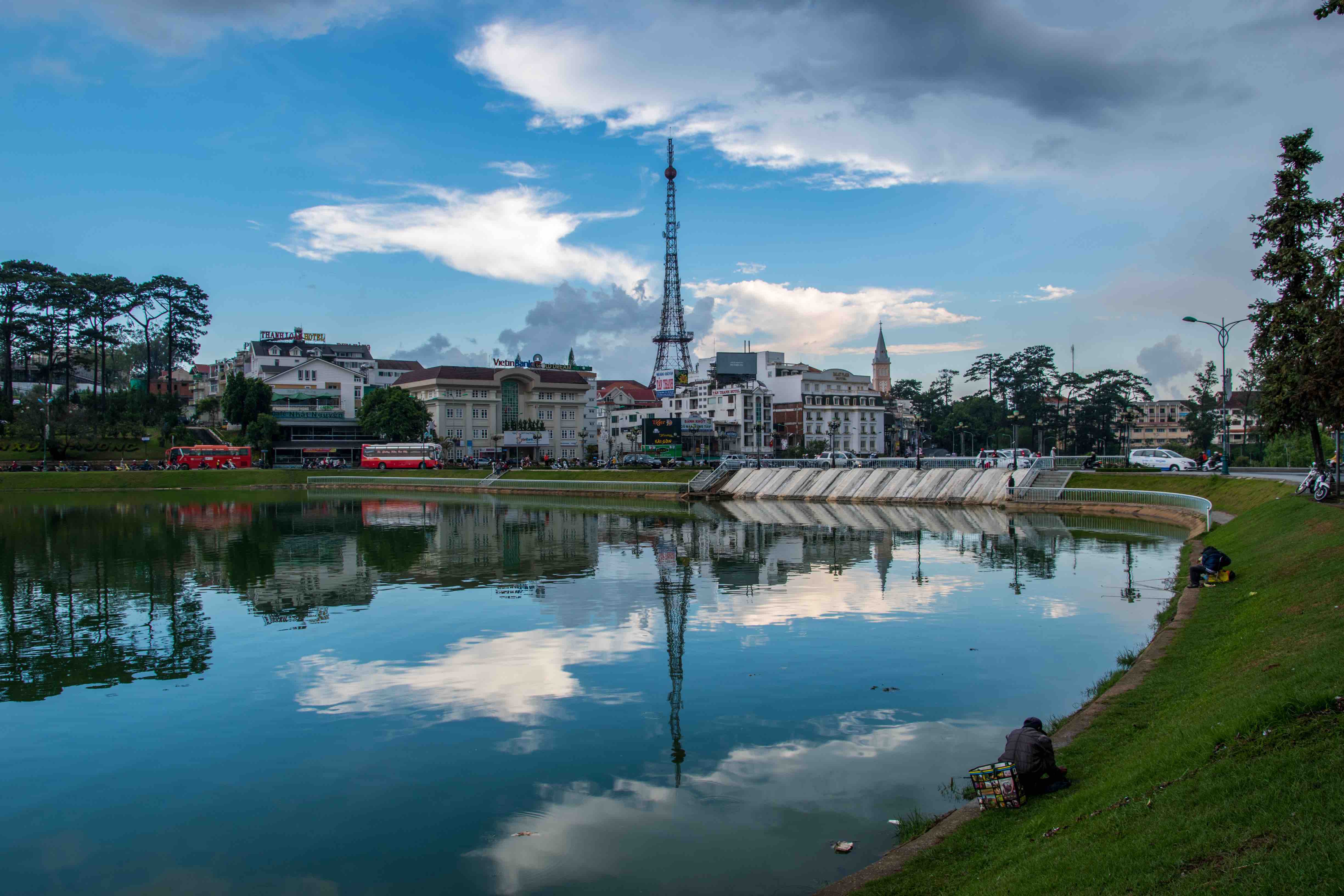 After our stay in the Mekong delta and Mui Ne, we come to our last stop in the South of the Vietnam: Da Lat. Crush on our trip, the intended stay of 3 days extended in order to enjoy the riches the region has to offer. We're taking you with us in the heart of the mountains…  (more…)
Stopover in Hoi An and Hué in the center of the Vietnam
We just leave Da Lat and its tranquility to Hoi An and his old neighborhood. After 5 pm bus, we arrive at 5 o'clock in the morning in this small town by the sea. We tell you our stay "hoianesque" which then continues to Hué, the ancient imperial city of the Vietnam.  (more…)